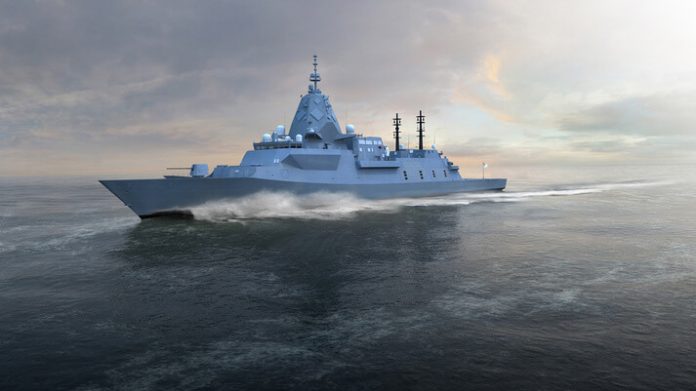 Australian construction company Hansen Yuncken has been contracted to deliver a land-based test facility for the Hunter frigates at the St Kilda Transmitting Station in South Australia.
Making the announcement, Defence Industry Minister Melissa Price said the $65 million facility will enable the testing and integration of the combat systems for the Hunter program, which is delivering nine world-class anti-submarine warfare Frigates.
"These works are part of the $2.1 billion Navy Capability Infrastructure Sub-program (NCIS) to deliver maritime and shore-side facilities around the country," Minister Price said.
"Those facilities will support the operation of Navy's new ships being obtained under the 2017 Naval Shipbuilding Plan.
"Under the Government's industry participation policy, Hansen Yuncken has produced an outstanding plan to maximise opportunities for local businesses to supply goods or services.
"Hansen Yuncken's target is to have 100 per cent of the work go to businesses in the greater Adelaide region."
Member for Sturt James Stevens said the project would employ an average workforce during delivery of 90 people, peaking at around 180 on site.
"There will be many more employed through the supply chain and in off-site manufacturing," Mr Stevens added.
"This truly is a significant win for the people of Sturt and for South Australia more broadly."
Construction of the facility is scheduled to commence this month, with completion anticipated by early 2023.
Image credit: https://www1.defence.gov.au/project/hunter-class-frigate