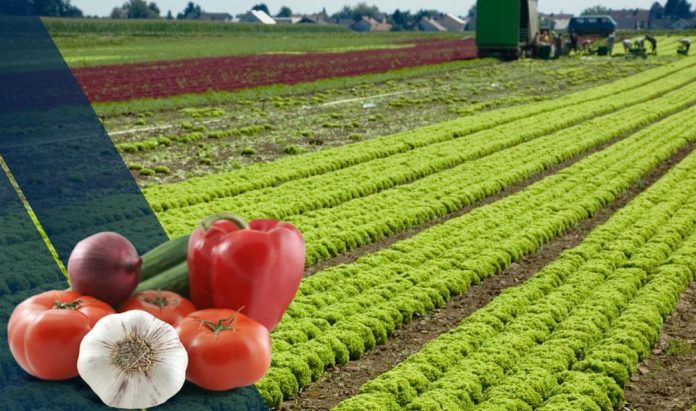 Reward Minerals has been granted Major Project Status for its $450 million Lake Disappointment Brine and Sulphate of Potash project, located about 320 kilometres east of Newman in northern Western Australia.
The project will have an annual production of around 400,000 tonnes of sulphate of potash (SOP) – a crucial ingredient for high-end agricultural fertiliser.
Making the announcement, Minister for Industry, Science and Technology, Christian Porter, said the Lake Disappointment project would support 'around 230 jobs during construction and a further 200 direct jobs during operations'.
"The Lake Disappointment project will strengthen the security of Australia's agriculture sector and support the Government's Ag2030 agenda to boost Australia's agricultural production to $100 billion a year by 2030," Minister Porter continued.
"Not only will the project improve domestic and global supplies of potash fertiliser, it will also create hundreds of jobs during construction and into the broader supply chain once completed.
"Awarding Major Project Status recognises the importance of the project to Australia's economy and exports, and will help the project deal with Government approvals."
Reward's CEO Greg Cochran said the announcement was an important milestone for the project, coming at a time when the Company is actively seeking a strategic partner" said the
He added "we are proud to join the select group of projects with this recognition and wish to thank the Agency for its thorough and professional approach throughout the assessment process."
Image credit: https://rewardminerals.com/