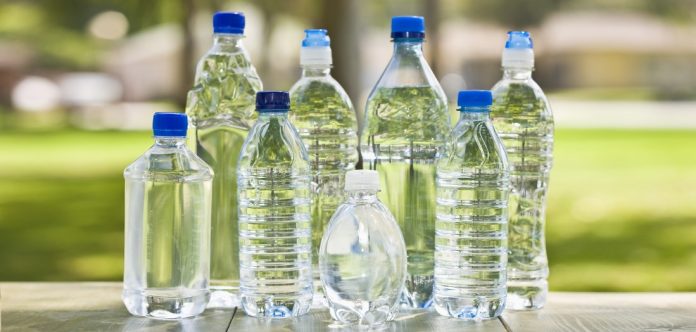 Clean Energy Finance Corporation (CEFC) has made its first investment under the Australian Recycling Investment Fund, committing up to $16.5 million in debt finance to a polyethylene terephthalate (PET) recycling facility in regional New South Wales.
Circular Plastic Australia's new plant will be Australia's largest PET plastic recycling facility and will recycle the equivalent of an estimated one billion PET bottles a year, turning them into more than 20,000 tonnes of new PET bottles and food packaging.
CEFC CEO Ian Learmonth said the facility, which is already under construction, will be a big contributor to the development of Australia's circular economy.
"This is a genuine closed loop recycling solution that reduces the amount of plastic that goes to landfill," Mr Learmonth said.
"It also represents a significant advance in the development of Australia's circular economy.
"The project shows decisive leadership and cooperation from major industry leaders, working together to find a higher order use for plastic in the waste hierarchy.
"We are pleased to see that CEFC finance continues to accelerate the deployment of market leading recycling and resource recovery projects."
Minister for Energy and Emissions Reduction Angus Taylor said the plant – which will be partially powered by solar energy – will increase Australian manufactured and sourced recycled PET by two thirds, reducing Australia's reliance on both new and imported recycled plastics.
"Better waste management is important to Australia's future low emissions economy, and has the potential to reduce emissions by cutting landfill volumes," Minister Taylor continued.
"That's why we're partnering with industry and backing projects that will increase our recycling rates, turn our waste back into valuable products and encourage innovation so that resources are not lost to landfill."
Image credit: https://www.cefc.com.au/