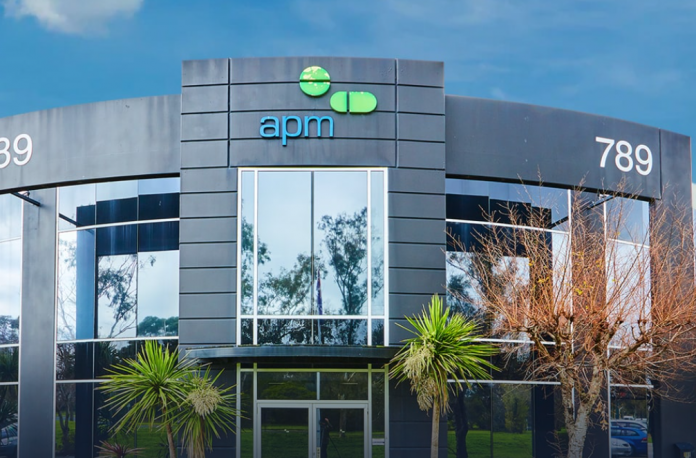 Pact Group has announced that it has ceased the sale process of its contract manufacturing businesses after failing to secure a buyer willing to match the company's valuation.
Pact Group's contract manufacturing division includes the combined businesses of Jalco, Pascoe's and Australian Pharmaceutical Manufacturers (APM).
The company unveiled plans to sell the division in early 2020. It appointed Citigroup to facilitate the sale process following a detailed strategic review of the business and its customer and product portfolio, which includes laundry detergents and softeners, home cleaning products, insecticides, skin care products, vitamins and supplements.
Commenting on the announcement, Pact's CEO and Managing Director, Mr Sanjay Dayal, said the sale of the contract manufacturing division was no longer on the cards, at least for the time being.
"I have consistently advised shareholders we would sell the business if the sale process met our value hurdle," Mr Dayal said.
"Continued market uncertainty and supply chain disruption arising from COVID-19 has created challenges in realising our expectation.
"At this time, we believe retaining the business delivers greatest value for our shareholders."
According to Pact Group's statement, the contract manufacturing segment experienced weaker than expected demand in the first quarter of FY22 due to COVID19 lockdowns and low margins caused by higher input costs.
Image credit: https://www.austpharma.com.au/