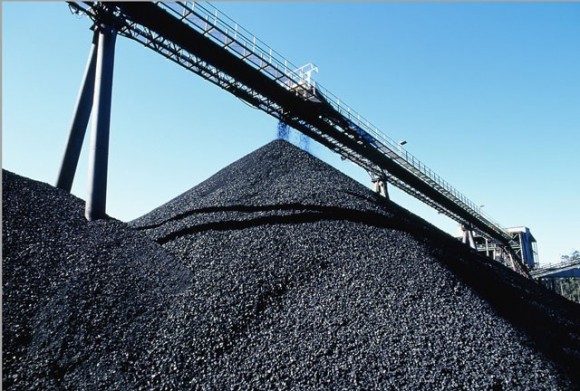 Rio Tinto chairman Jan du Piessis said on Monday the Chinese economy was slowing visibly, but strong domestic demand and manageable debt levels should make the Asian powerhouse's economy resilient to a "sharp correction" in OECD economies.
Mr du Plessis warned that a skilled labour shortage in Australia which is straining wage cost across the nation, will become more acute. He is of the opinion that skilled migration and temporary skilled migration were needed to meet the sector's labour needs.
Rio Tinto provides key materials for China's growth, with the country accounting for 28 per cent of its global sales of materials such as iron ore, coal, aluminium, copper and diamonds, totaling about $US16.7 billion ($16.06 billion).
Mr du Plessis said economic problems in the US and Europe had led to greater scrutiny of China, but he remains upbeat about its prospects. In a speech to the Australian Institute of Company Directors in Sydney, he said while the Chinese economy continues to grow at 9 per cent annually, it is slowing visibly.
"However, an important difference between China and Europe of the US, is that the slowdown in China is largely the result of a lengthy and deliberate effort to tighten money supply and credit growth," he said.
This was an intentional safety valve to manage inflationary pressures that have been building up in the economy.
"That is why at Rio Rinto we continue to believe that China would be fairly resilient to even a quite sharp correction in OECD economies," he said.
Rio's chairman also expresses his view that Australian government needs to simplify its tax system.
Source: The Australian
Image courtesy of International Business Times