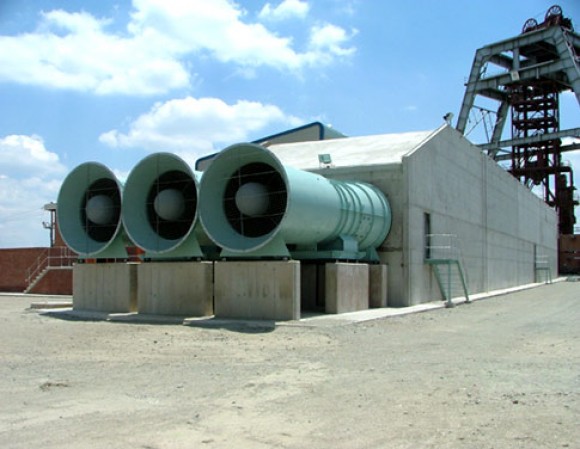 An advanced and energy efficient ventilation system is vital in a mine to ensure a safe working environment, by regulation air temperature and extracting gases and particles emitted from vehicles and blasting.
Mining IQ's second Hard Rock Mine Ventilation 2012 conference, set to take place in Perth on 20 – 21 March, aims to address the essential issues to help mine sites improve and upgrade the ventilation system hardware, as well discuss the culture around ventilation.
Key issues to be addressed at the conference include:
Reducing diesel particulate matter using filtration systems
Ensuring blasting does not interfere with ventilation control devices or ducting
Avoiding over-ventilation and energy wastage in order to reduce energy costs
Improving fan efficiency and airflow properties
Upgrading cooling systems and strategies for deep underground mines
Hard Rock Mine Ventilation 2011 will draw together a range of ventilation personnel. The first Mining IQ mine ventilation conference was held in March 2011 in Perth, WA and brought together a variety of delegates from companies across Australia. Companies who attended include: AMC Consultant, Parker Mining, Peabody Energy, Rio Tinto, CSIRO, Xtralis and many more.
To register for this event, please visit Mining IQ's website.
Hard Rock Mine Ventilation 2012
20 – 21 March, 2012
Duxton Hotel, Perth, WA
Image courtesy of The More You Dig.