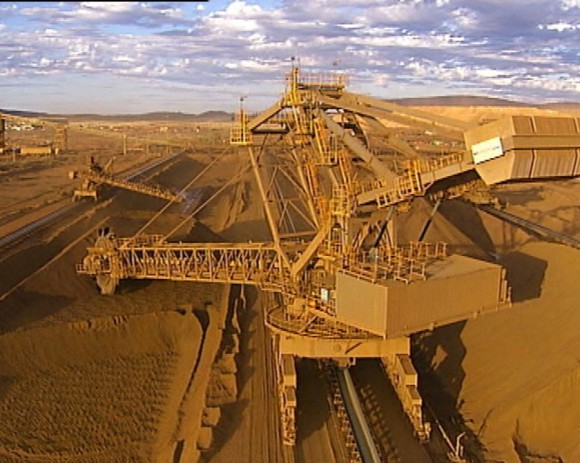 Australian Prime Minister, Julia Gilliard has forecast that the future of Australian manufacturing lies in the mining sector and urge manufacturers to embrace innovation to grab a share of the mining boom. It comes after talks of $1.2 million in grants from the government to fund and assist in upcoming mining developments.
There has been persistent urge from Australian manufacturers and unions for government support with the appreciation of the Australian dollar. This, and the recent actions of BlueScope who ended exports from Illawara had led to rising unemployment.  As a result, the government made an effort to assist in new mining projects.
Whilst touring the Hoffman facility, Julia Gilliard agreed that the mining industry was the key to Australia's future. This was because the company was a great example of continued research and development, customer satisfaction and ongoing employment training. She claimed that these factors were vital for the company's success and that the firm was also "drawing wealth of the resources industry."
It was also claimed that Australia would be more successful in investing in mining compared to technological products. This was because of the large competitors such as China which could mass produce products due to its high employment rate and lower costs.
Source: http://www.theaustralian.com.au/national-affairs/pm-wants-manufacturing-industry-to-seek-future-in-mining/story-fnapmixa-1226177727428
Image courtesy of ABC.net.au