Compumedics Limited has announced that its wholly owned subsidiary, Compumedics USA Inc., has won a 3-year agreement with HealthTrust Purchasing Group for the purchase of Compumedics sleep diagnostic and neuro-monitoring systems.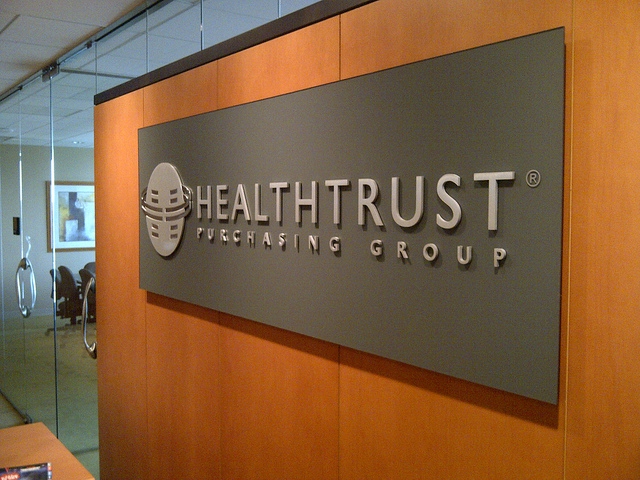 According to the ASX announcement by Compumedics, HealthTrust has agreed to provide its members with access to purchase Compumedics' range of sleep diagnostic and neuro-monitoring systems as part of the deal, which makes Compumedics one of only two vendors that have been given preferred vendor status for sleep diagnostic and neuro-monitoring systems to the HealthTrust Purchasing Group.
The HealthTrust member network consists of 1,400 hospitals and 10,600 non-acute healthcare facilities across America.
"We are delighted to announce another substantial contract win for Compumedics. HealthTrust Purchasing Group is one of the major member networks for hospitals in the US market and to sign a 3-year agreement with them, giving access to 1,400 hospitals is a significant milestone achievement for our Company," Compumedics' Executive Chairman & CEO, Dr David Burton said.
Compumedics' comprehensive and innovative line of sleep diagnostic and neuro–monitoring systems has been the popular choice of health care providers worldwide for more than 25 years. The company remains highly focused on growing the Group through expansion of its existing products to all key global and emerging markets, particularly China, and through continuing the initial penetration of the neuro-diagnostic market, particularly the US, with its range of neuro-diagnostic products, including the Neuvo® LTEM (long-term EEG-monitoring) system.
Compumedics Limited was founded in 1987 by current Chairman/CEO Dr David Burton and has since became a global leader in the design and manufacture of diagnostic technologies for sleep disorders, neurophysiology and cardiology. The company has won a number of prestigious awards in various competitions and was recognized by the Australian Innovation Government and Industry body as one of Australia's Top 100 Health Innovators through its world leading devices for sleep diagnostics.
HealthTrust is committed to strengthening provider performance and clinical excellence through an aligned membership and the delivery of total cost management solutions, including supply chain solutions and a contract and service portfolio unparalleled in quality, scope and price. Headquartered in Brentwood, Tennessee, the company serves nearly 1,400 acute care facilities, 800 ambulatory surgery centres and members in more than 10,600 other locations, including physician practices, long-term care and alternate care sites.