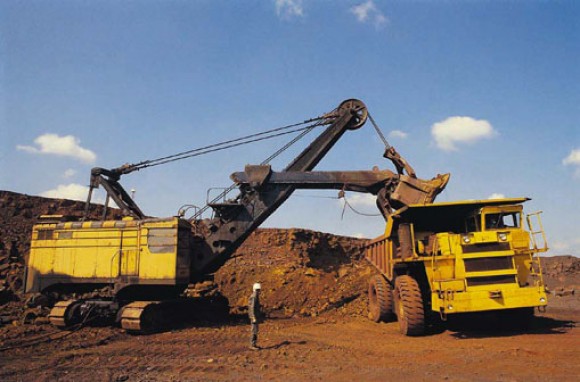 In further support of Australian manufacturing industry, the federal government says it will go to the World Trade Organisation if it confirms reports miners are overlooking local manufacturers to supply their projects.
Prime Minister Julia Gillard said she was concerned about "anecdotal evidence" that suggests the mining industry was not giving local suppliers a fair chance.
"We need to take it to the next stage, get the clear evidence, and if clear evidence is available then we will certainly do everything we can to press that case internationally because it's not fair to Aussie manufacturing," she told reporters.
While the Australian Industry Group says mining companies in Australia give preference to international manufacturers, the Minerals Council of Australia has denied it.
A Minerals Council of Australia spokesperson said there was no evidence to suggest mining companies were overlooking local firms.
It said 88 per cent of the mining industry's demand was supplied by local companies in 2009. 53 per cent of steel, 65 per cent of structural metal, and 72 per cent of sheet steel was sourced locally.
The government is looking to force companies that receive more than $20 million of Federal grants to detail the participation of local suppliers.
On top of that, the government also wants companies that apply for a five per cent tariff exemption on imports to publicly detail the local content on their projects.
Source: Mining Australia
Image Source: 5 Elements