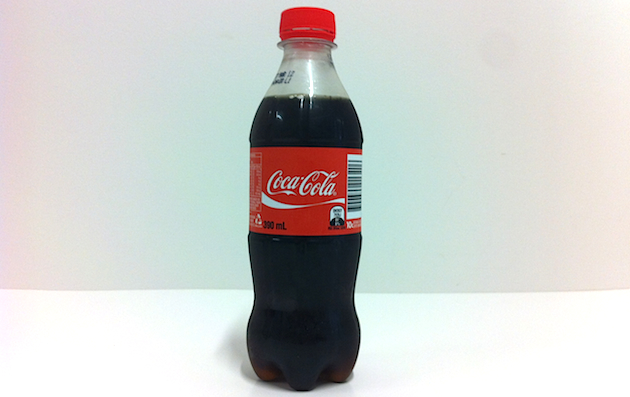 Coca-Cola Amatil New Zealand (CCANZ) will undergo a $15 million overhaul, investing in a new technology that will see CCANZ design and self-manufacture its own PET plastic beverage bottles using fewer raw materials. With a further investment of $9 million into infrastructure to repair and re-establish operations at the Woolston site, after damage sustained from the earthquakes in September 2010 and February 2011.
The Christchurch facility is part of a CCA Group wide $450 AUD million investment in blow-fill manufacturing- the largest infrastructure investment by the company in a decade – will see the manufacturing of PET plastic bottles that are both light-weight and deliver a 20% reduction in the carbon footprint.
In a statement from the company 'The technology is being installed across CCA's production facilities in New Zealand, Australia, Indonesia, Papua New Guinea and Fiji from 2010-2015. Blow-fill technology allows CCANZ to redesign and lightweight its small PET bottle range, delivering significant cost savings, production efficiency gains, increased product shelf life and stacking ability.'
Coca-Cola Amatil Group Managing Director Terry Davis said  "Innovation like bottle self-manufacture delivers benefits which are good for CCANZ, our customers and the communities we operate in,"
Producing approximately 16,000 bottles per hour, the new blow-fill line is expected to save more than 9000 tonnes of PET resin per year once all production lines across the Group have been installed with the new technology,  New Zealand operations alone will see a saving of approximately 650 tonnes of PET resin – equivalent to 24 million 600ml PET 'coke' bottles.