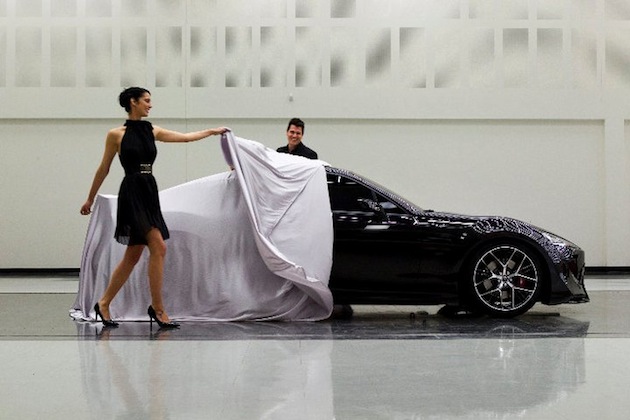 Toyota Australia has announced, after a review of its business operations, they will immediately adjust its workforce at its manufacturing plant in Altona, Victoria – the plans will see about 350 compulsory redundancies.
"It is unfortunate that we have to take this action and we will ensure affected employees are supported during this process", Toyota Australia President and CEO, Mr Max Yasuda said.
With a reduction of vehicle manufacturing from 149,000 in 2007, to 94,000 in 2011,and an expected 95,000 cars in 2012, Mr Yasuda said "Toyota Australia is facing severe operating conditions resulting in unsustainable financial returns due to factors including the strong Australian currency, reduced cost competitiveness and volume decline, especially in export markets."
The news was met with mixed emotions on the companies Facebook page, with some users furious with the news, while others were understanding of the difficulties Chinese and Indian car imports had on the Australian market.
Toyota Australia, which currently employs 4,683 employees in Australia, will launch the next generation Hybrid Camry and Aurion models in 2012. Toyota is also building a new plant to manufacture four cylinder and hybrid engines at Altona.
"Manufacturing is a vital element of our overall operations in Australia. The actions we take now to transform our business will pave the way for our future success as a leading manufacturer and marketer of vehicles to local and export customers."