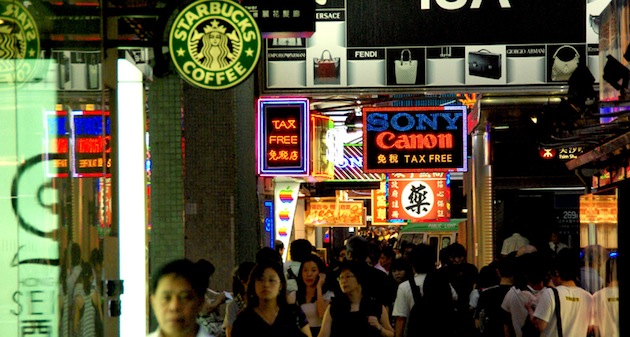 Manufacturing in China contracted for the third straight month in January, as signs the world's second-largest economy is experiencing a decrease in growth.
"The third consecutive below-50 reading of the manufacturing PMI suggested that growth is likely to moderate further," HSBC Chief Economist for China Qu Hongbin said in a statement. "We expect more policy easing to stabilize growth."
In a report from the Telegraph, China's manufacturing activity contracted in November for the first time in 33 months, according to separate figures previously released by the China Federation of Logistics and Purchasing.
HSBC's Qu expects  China's GDP growth to slow to around 8% in the first quarter from 8.9% in the fourth quarter of 2011 – with production at a rate of 11% to 12% over the next few months, compared with 12.8% growth from a year earlier.