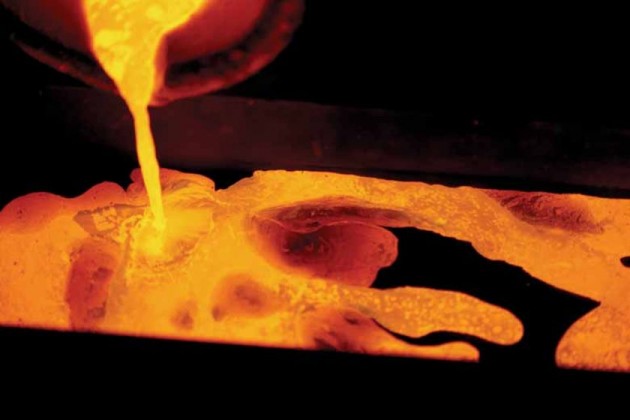 Indonesia has revoked a gold mining exploration permit granted to an Australian miner, following deadly protests against the project.
In 2010, West Nusa Tenggara province granted exploration rights to Australian Arc Expliration (ARX) and local miner Sumber Mineral Nusantara. The project covers some 250 square kilometres of Sumbawa Island, which is near Bali.
In December, police fired on anti-mining protesters in Bima city and two people were killed. Thousands of people objecting to the mining operation demonstrated at Bima last week and government buildings were set on fire during the protests.
Bima district head Ferry Zulkarnain told local television station MetroTV that the decision to revoke ARX's permit came after they considered local security and stability.
"We're ready to face any possible legal lawsuit by mining companies against the revocation," he told state news agency Antara.
Source: ABC News
Image source: http://www.phongpo.com/wp-content/uploads/2010/04/gold-mining.jpg