Australia's largest building and construction materials supplier, Boral, has reached an agreement to sell off its Indonesian construction materials business for US$ 135 million to Siam Cement Group.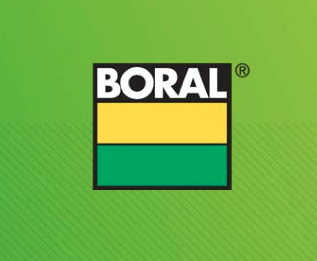 Revealed in a statement from the company, the sale includes Boral's concrete, quarry and precast operations, including limestone reserves in Indonesia. In FY2011, the collective businesses generated revenue of US$150 million and EBITDA of US$14 million. A once-off pretax profit of circa US$35 million against current book value is expected in the FY2012 results.
Operating out of 162 locations across North America, Boral is the largest manufacturer of bricks and clay tiles in the US. In Australia, the company operates through four main operating divisions; Boral Building Products, Boral Cement, Boral Construction Materials and Boral Construction Related Businesses.
Boral's Chief Executive, Mark Selway, said: "The sale of the Indonesian construction materials business is in line with our strategy to realign the product portfolio to focus on core businesses where we hold leading market positions."