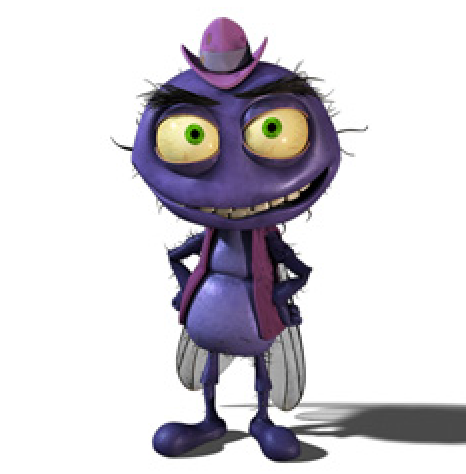 Reckitt Benckiser, the company behind household brands like Mortein and Dettol had announced they will be moving manufacturing offshore, ceasing production at its West Ryde plant, cutting 190 jobs.
The move comes only days after Toyota announced a job cut of 350 people at its plant in Altona.
Reckictt Benchiser has a household presence in Australian culture with  'Over 90% of Australians recognise Louie and know the 'Louie the Fly' jingle, both of which are associated with the Mortein brand' Mortein.
In a statement from AMWU State Secretary Tim Ayres was disappointment the company failed to consult the AMWU before announcing its plans. The move will cut 155 manufacturing and warehouse positions, 25 supply chain staff and 10 support jobs.
The AMWU will work with the company to ensure all workers received full entitlements.
"This closure comes with it the enormous human cost. However manufacturing is a dynamic industry where jobs are lost and created on a regular basis," Mr Ayres said.
"While we can't always influence the outcomes in cases like this, there is plenty that can be done to encourage growth in manufacturing jobs.
"Today's job losses only adds urgency to the case for industry and government to work with us to develop strategies to supporting manufacturing." AMWU