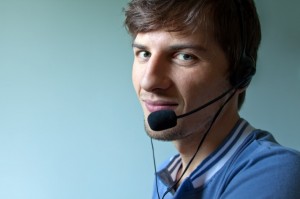 Daily work for a day job can be cumbersome and tiring.  Moreover, working a job with at least 2 shifts or more is  double jeopardy.  Many research and survey confirm that shift workers are highly susceptible to various illnesses and are more prone to work-related injuries and accidents.
According to a survey by Safe Work Australia – an Australian Government statutory agency whose primary responsibility is to improve occupational heath and safety and compensation arrangements for all Australian workers – amongst the top industries holding the most work-related injuries are from the Health and Community services, Retail trade, and Manufacturing industry.
Along with the various claims that working in shifts pose detrimental effects on mental health and various diseases such as gastrointestinal and cardiovascular diseases, it is also said to be a factor for miscarriages and premature births for female shift workers in comparison with non-shift workers.  These are usually attributed to fatigue and disturbances to circadian rhythms ("internal body clock").
However, there is also a common work-related mechanism injury for both shift workers and non-shift workers and this is lifting, pushing, and pulling objects.  In addition, repetitive movements such as prolonged standing, falls, or being hit or cut by an object are also common for both shift workers and non-shift workers which may cause sprains, chronic joint and muscle conditions, or wounds.
The survey also concluded that receiving OHS training does not guarantee the prevention of work-related injuries.
For further reading about Safe Work Australia, please visit:  http://www.safeworkaustralia.gov.au/
Image: graur razvan ionut / FreeDigitalPhotos.net