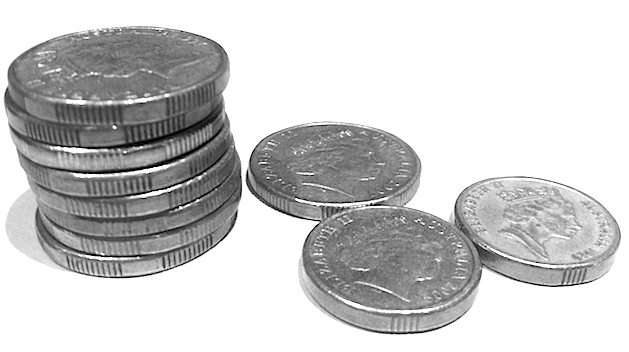 The RBA announced today the cash rate  will remain unchanged at 4.25 per cent, surprising many analyst who were predicting the cut.  The surprise news saw the Australian dollar set records across the markets. Reaching a record  82.38 euro cents; a six-month high against the greenback at $US1.081, and a 27-year high against the UK currency at 68.3 pence.
Although the record high is welcomed by overseas holiday goers, online shoppers and importers – the impact will add further strain to Australian Manufacturing, Tourism and Retail.
The news comes only weeks from Toyota's announcement that the company will be axing 350 jobs from its Altona plant, with President and CEO Max Yasuda stating "Toyota Australia is facing severe operating conditions resulting in unsustainable financial returns due to factors including the strong Australian currency, reduced cost competitiveness and volume decline, especially in export markets."
Other factors which contributed to the Reserve Bank's decision was a modest growth in credit – even with a slight increase in demand for credit by businesses, stable conditions in housing prices and commodity prices remaining at quite high levels – despite a decline in previous months. 'The exchange rate has risen further, even though the terms of trade have started to decline. This is largely a reflection of a decline in the euro against all currencies. Nonetheless, the Australian dollar in trade-weighted terms is somewhat higher than the Bank had previously assumed.' RBA.
'With growth expected to be close to trend and inflation close to target, the Board judged that the setting of monetary policy was appropriate for the moment.'
How has the rising Australian Dollar affected your industry?
Sources:
http://www.rba.gov.au