Ergonomics in lay man's term is fitting the workplace and the environment to people.  It is actually an applied science wherein human capabilities and limitations are integral factors in the design of equipment and workplace to fit the workers accordingly.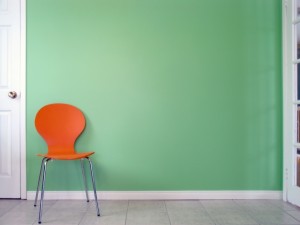 For many, the most common notion for ergonomics is comfortable seating.  But actually it is not limited to chairs, it actually involves an array of equipment, environmental, and physiological factors.
For an office environment, there are ergonomic guidelines that should be considered such as lighting, noise, temperature, furniture and storage, and even air quality.  Designing your office using ergonomic guidelines will definitely improve the quality of work as well as minimizing occupational hazards of your employees.
So far, many manufacturing companies are dedicated in providing the best ergonomic equipment possible to suit your needs.  There are various kinds of ergonomic equipment ranging from chairs, desks, keyboards, document holders, phones, monitors, and other office accessories.
The most popular item is the ergonomic chairs which may range from $389 to $1200 depending on the design and functionality.  However, take note that many sellers sometimes label their products as "ergonomic" even if they are not, but you can check and verify if it  conforms with Australian Standard AS/NZS 4438 or you can even request the help of professional ergonomists like the Human Factors and Ergonomics Society in Australia Inc. (HFESA) – a professional organization of ergonomists and human factors specialist in Australia.
For further information on HFESA, visit:  http://www.ergonomics.org.au/