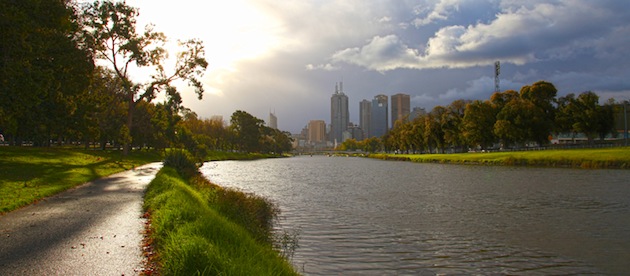 Victorian businesses have been encouraged to apply for a share of $9 million available through 'HazWaste', an initiative funded by the Victoria Coalition Government – aimed towards reducing the amount of hazardous waste going into landfill.
Funding is available for projects that include, converting combustible gases for use as energy sources, recycling liquid contaminants, managing contaminated soils and recovery and reuse of water based paints as an additive in concrete manufacturing.
Minister for Environment and Climate Change Ryan Smith encouraged Victorian business to apply.
"Many businesses across Victoria want to reduce the amount of hazardous chemicals resulting from some production processes," Mr Smith said.
"This funding will support businesses across Victoria to develop better production processes or research best-practice methods to significantly reduce hazardous by-products of production.
"This funding is a proactive action toward reducing hazardous waste in the future. The funding will enable businesses to make better production choices to the benefit of the environment and Victoria's future.
"Better production methods can also often lead to improved cost-effectiveness, stronger stakeholder relations and new networks for the business. This funding program is a win-win program for the environment and Victorian businesses.
"Landfills are not an infinite resource and it's very important we're planning ahead," Mr Smith said.
Mr Smith urged industry to liaise with EPA Victoria to find and develop suitable projects before 30 June 2012. To apply contact EPA Victoria on 9695 2722 or visit www.epa.vic.gov.au
Release>