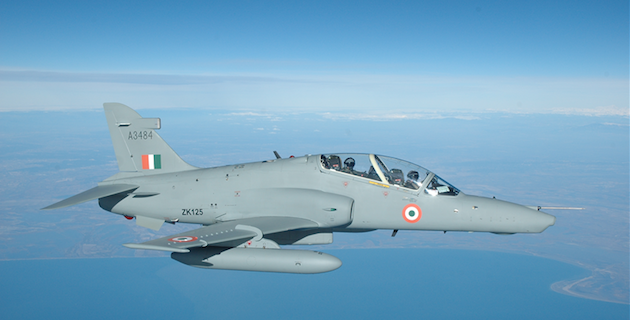 Australia is set to expand its advanced manufacturing capability as BAE Systems establishes the nation's largest aerospace component manufacturing and processing facilities in Adelaide.
From its new facility in South Australia, the UK-based defence and security company will produce titanium tail fins for Joint Strike Fighter (JSF) jets being developed in the United States. The JSF program will produce more than 3000 aircrafts over the next 25 years for the United States and its allies.
Valued at $177 million, BAE Systems Australia will establish Australia's largest advanced aerospace components operation at Edinburgh Parks to manufacture the highly specialised, long thin titanium parts.
Assistance will be provided  by South Australia to BAE Systems Australia and Rosebank Engineering to establish two new aerospace component facilities at Edinburgh Parks.
South Australian Premier and Minister for State Development, Jay Wetherill, said the project would provide a significant boost to Australia's advanced manufacturing capability.
"Already we have a strong reputation both nationally and globally for our expertise in defence manufacturing," Mr Wetherill said. "These new capabilities open up a raft of opportunities in other aerospace, commercial and defence projects."