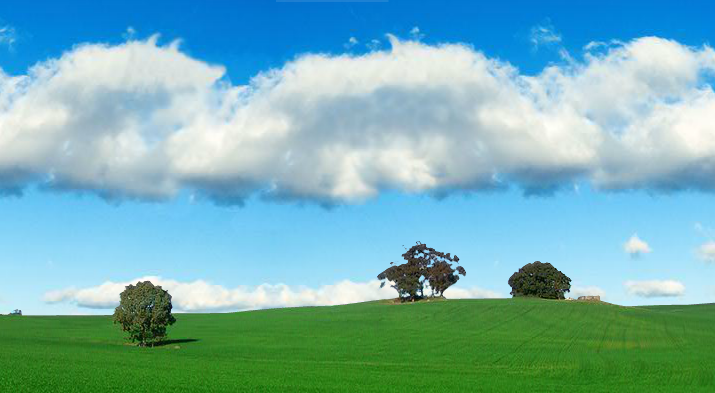 Bega Cheese has announced a $7.8 million expansion of the company's Tatura facility in northern Victoria, generating added investment and jobs in the dairy industry.
Victorian Minister for Innovation, Services and Small Business, Louise Asher and the CEO of Bega Cheese Aidan Coleman announced the expansion at the annual Gulfood trade fair in Dubai.
"This announcement is a clear sign of the strength of Victoria's dairy industry, and in particular, the opportunities present for our clean, safe and reliable dairy exports to the Middle East region," Ms Asher said.
The Australian dairy brand and its wholly owned subsidiary Tatura Milk Industries will expand the Tatura cream cheese facility to facilitate growing demands and export opportunities in the Middle East.
Victorian exports of dairy product to the Middle East and North Africa grew by almost 18 per cent from 2009-10 to 2010-11 and were worth $272 million according to the Minister for Agriculture and Food Security Peter Walsh.
"Victoria accounts for 87 per cent of the value of Australia's dairy exports and has a reputation second to none in terms of both quality and quantity of product available," Mr Walsh said.
"Bega Cheese's Tatura facility will need an extra 30 to 40 million litres of milk per year once the expansion is running at full capacity in three years. This will be a great boost to northern Victoria's dairy producers."
The expansion will increase Tatura's production capacity of cream cheese to 22,000 tonnes per annum, up from 15,000.