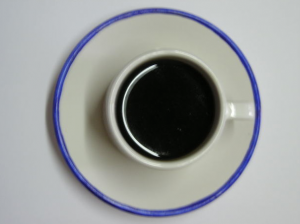 The old adage "customer is always right" stay true till today in many successful organization. Even though customer service goes hand-in-hand with marketing, it can exist as a branch of its own too. Here are the top reasons why providing a top notch client experience is crucial to a company's success:
Word of Mouth Advertising – Word of mouth is the most powerful (and free!) tool of advertising. Satisfied customers are more likely to become regular customers, which is the backbone of many businesses. Not just that, happy customers will send more customers your way.In this age of social media where news spread fast, bad customer service can potentially mean public image suicide by way of a bad review or even a status update on Facebook.
Source of Valuable Feedback – By paying attention to customer experience, a business will be able to receive feedback from customers and see clearly the flaws in a business system. Customer feedback provides business with an insight of how customers view the business. The data collected is valuable where business can work on correcting or improving its public image.
Regular and preferably face-to-face interaction with a customer will make them feel connected to a business. Once a customer has a good experience, he or she will most likely return. Even after an organization grows and expands online, face to face customer interaction should not be ignored as it is essential to sustain the organization.