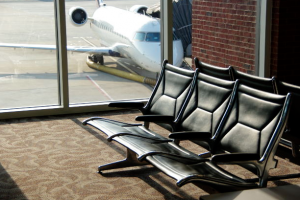 Remember the heyday of business traveling during the 90s? Gone are those high times of flying first class on business expense account on a fortnight basis (www.theaustralian.com.au).
Despite the growing competitiveness between airline companies resulting in the drop of air fares, business traveling has declined, especially with the invention of VoIP calls and companies cutting costs due to global recession.
However, the best form of communication is still face-to-face communication. Visiting your overseas customers or suppliers show your company's loyalty and sincerity. However, businessman are professionals even on a foreign land and they embody the company's image overseas.
Apart from the usual business etiquette familiar to executives, be sure to familiarize yourself with visa and travel requirements, custom and import restrictions, health requirements and keep your valuables safe to ensure a safe and productive business trip.
For list of Australian embassies, high commissions, consulates, multilateral missions and representative offices, visit http://www.dfat.gov.au/missions
Reference: http://www.theaustralian.com.au/business/aviation/business-travel-in-retreat-at-airlines/story-e6frg95x-1111119093664