Albury Precision Engineering (APE), Australia's sole manufacturer of Crump Spreaders for famers, is celebrating 25 years of individualised design and manufacturing services and developing a broad range of products form the research and development phase through to prototypes and large-scale farming equipment.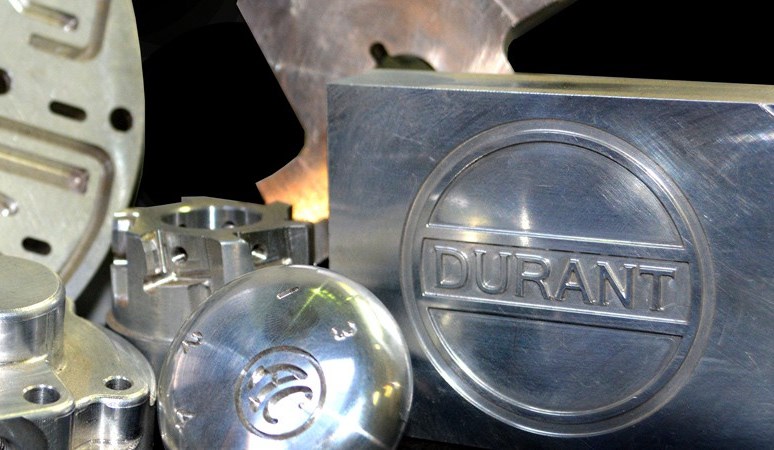 Established in 1989 by husband and wife Linton and Karen Habermann, the Albury-based, family-owned company today employs over a dozen specialist tradespeople, including engineers, apprentices and trainees, many of whom have been with the company for more than 20 of its 25-year-history.
"APE's success can be out down to our commitment to provide customers with the best possible personalised service and the highest quality products enabling them to realise their vision," says Karen Habermann, an Industrial engineer who has spent her entire career in engineering and manufacturing.
"We understand the diverse needs of our customers and our team of skilled engineers and tradespeople are willing to adapt to meet customers' expectations particularly manufacturers who often have specific needs."
APE designs and builds high-quality, unique, one-off products and individual precision components for various types of machinery, and develops products for mass production from the research and development phase through to the manufacture of prototypes and full production runs.
"We can develop products starting from something as simple as a rough sketch on the back of a coaster to products that need to meet the most stringent quality assurance criteria and Australian Standards," Karen Habermann said.
"Importantly, APE has had the ability to evolve to meet customers' expectations in a landscape that is ever-changing and challenging – particularly the manufacturing industry which is heavily dependent on new and diverse methods to remain internationally competitive through efficiencies and productivity growth."
In addition to farming machinery, a great deal of APE's business is prototyping new machinery and producing precision components for a broad range of production supplying to various federal and state government departments, the aviation industry, Mars Pet Foods and precision components for the Lucas Mill portable saw mill, to name a few.
Linton Habermann, who has a vast experience in the industry as a qualified fitter, machinist and toolmaker, says product diversification is what kept the business going when many Australian manufacturers collapsed or off-shored their businesses.
"These days a business has to diversify to thrive and diversity is not something we shy away from. We continue to expand the business and identify new opportunities. In the late 1990s we were involved in the development of a unique folding propeller consisting of 3 or 4 stainless steel blades that neatly fold together minimising drag for Tristream Propeller Company. In 2004, we purchased the company and today our specialised propellers are sold throughout Australia, New Zealand and the USA," says Mr Habermann.
Mrs Habermann says investing in the development of a young and skilled workforce was the way of the future.
"We believe that for Australian manufacturing to survive these turbulent times, it's essential to invest time, knowledge and skills in our young people who will be the future of our industry. We have an open-door policy for schools and welcome students interested in engineering and production to come along, tour the factory, talk to the team who can answer any questions they may have so they can see if this is the career path they've been looking for," says Mrs Habermann.
"We also enjoy providing Year 12 students, with as much support and guidance as possible for their HSC projects."