RollEase announced that it has merged with its Australian counterpart Acmeda, which likewise produces machines and fabrics for large window shades and coverings. The new RollEase Acmeda group will be the largest independent-engineered component manufacturer and distributor in the window-covering industry.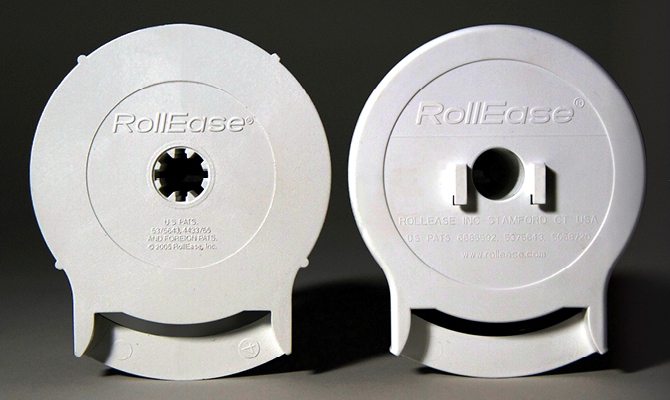 "This combination changes the game and creates an engineering and distribution platform second to none across multiple continents. The Licciardi family has built a terrific business and they will not only continue to run Acmeda's existing operations but, as group directors and shareholders, help drive strategy, innovation and leadership for the combined operations. Our customers around the world will benefit from the substantial resources being brought to bear on everything from new product development to customer support to the highest quality products in the industry," said Derick Marsh, CEO of the group in a press release.
RollEase was founded in in 1980 in Stamford, while Acmeda is an Australian family-owned business based in Melbourne.
"Acmeda has been a life's work for my family and I and we are excited about the advantages and scale this combination brings to our companies and customers," noted Carmelo Licciardi, founder of Acmeda.
Mr Marsh will be the CEO of the combined company, with management of the family-owned Acmeda staying on to run operations in Australia.
RollEase Acmeda plans to further increase its emphasis on product development and deliver broader product choices, enhanced technologies and even better service to its existing customer base.
No financial details of the transaction were reveled. The new entity – which will be owned jointly – will serve over 2,000 customers in over 40 countries around the world, offering more than 9,000 discrete products.