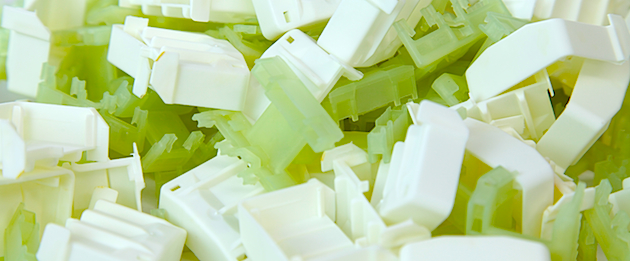 The Plastics and Chemicals Industries Association (PACIA) has welcomed the Prime Minister's recent announcement of a new Business Advisory Forum to be held in conjunction with the next meeting of the Council of Australian Governments in April.
PACIA's Chief Executive Margaret Donnan said, "we particularly welcome this announcement given that Australian manufacturing is already under significant pressure, and the reforms themselves will be critical in lowering costs for business in Australia and securing a range of economic, environmental and social benefits for the wider community."
The initiative by Government, the Australian Chamber of Commerce and Industry, the Business Council of Australia and the business community is aimed to progress the important business of regulatory reform and to reduce the productivity destroying compliance burden on industry. PACIA.
"Regulatory reforms in chemicals and plastics are particularly important given the strategic nature of the industry and the many critical linkages into so many supply chains and sectors.  We are very pleased the Commonwealth government has demonstrated leadership and listened to our calls to reinstitute the important role of Commonwealth Minister Assisting on Deregulation. We also welcome the appointment of The Hon David Bradbury MP as Minister Assisting for Deregulation and look forward to working with him and the government to progress these important reforms," Ms. Donnan said.