Arrium Limited has announced that it has sold its Wire Ropes business to global rope manufacturer Bekaert for A$80 million.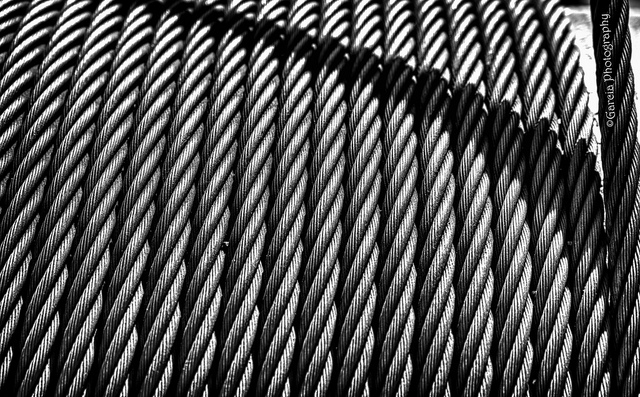 The NSW-based business, which has been around for more than 90 years, employs 100 workers and manufactures high performance ropes for the Australian and international markets.
Commenting on the sale agreement, Arrium's Managing Director and CEO, Mr Andrew Roberts said that while Wire Ropes was a quality business, it lied outside the company's strategic focus for future growth in Mining Consumables.
"Our growth in Mining Consumables is centred on the global mineral processing industry, including capturing at least our share of the expected strong growth in grinding media demand. Our Moly-Cop grinding media business is well positioned to achieve this with leading market positions in key growth regions of the world including North America, South America and Australasia," Mr Roberts said.
The Wire Ropes business has strong leverage to the mineral extraction industry, particularly through its market leading drag line and shovel ropes.
"Today's announced sale is consistent with our focus on reducing debt, and builds on our good progress with asset divestments. Arrium's asset divestment proceeds for FY15 will increase to at least A$150 million following completion of this sale," Mr Roberts said.
According to the press release by Arrium, the sale, which is expected to be completed by the end of the March 2015 quarter, will also see Bekaert offer all Wire Ropes employees ongoing employment. Upon deal closure, the Australian ropes activities will be integrated in the Bekaert Rope Group.