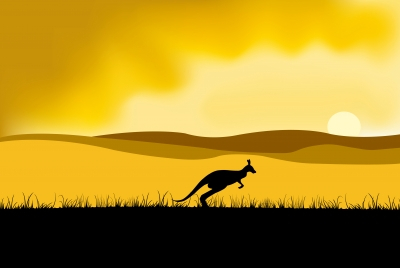 RBA Deputy Governor, Phillip Lowe, has revisited the topic on structural change of the Australian Economy, speaking at the Australian Industry Group's 12th Annual Economic Forum.
The rising dollar, our resources boom and the service sectors were the primary segments, he believes have contributed to the structural changes in the Australian Economy .
"As is well known, Australia is currently experiencing, on the one hand, a once-in-a-century terms of trade and investment boom and, on the other, a very high exchange rate."
"In 1960, for example, a little over 50 per cent of the workforce in Australia was employed in the services sector. Today, the figure is over 75 per cent . Conversely, the shares of manufacturing and agriculture have steadily declined," said Mr Lowe.
The flip side of this was the negative effects felt on the manufacturing sector, with little growth over the past decade in manufacturing output and the decline of employment in the last couple of years.
" Inevitably, the high exchange rate means that the manufacturing industry has little choice but to move up the value-added chain in order to compete. This is, of course, a lot easier to say than to do. It means difficult changes for many firms and those who work for them. It also means ongoing investment in human capital and the latest machinery and equipment and constant attention to improving productivity, " said Mr Lowe.
According to export figures, manufactured goods have little changed from their level in 2007, while there has been a strong growth of exports in categories including specialised industrial machinery and professional and scientific instruments.
"These are both areas where human capital and specialised skills are important. In contrast, exports of motor vehicles and construction materials are well down on their earlier levels."
Currently employing around 950,000 people, manufacturing accounts fro 9 per cent of output and Mr Lowe still believes it plays an important role in the Australian economy.
"Realistically, Australia cannot hope to be a large-scale producer of relatively standardised, plain-vanilla, manufactured goods for the world market. But what we can be is a supplier of manufactured goods that build on our comparative advantages: our educated workforce; our ability to design and manufacture specialised equipment; our reputation for high-quality food; our research and development skills; and our expertise in mining-related equipment."
Source: RBA