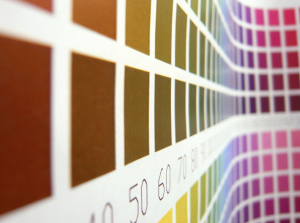 The recent soaring Australian Dollar has seen exporter's woes as demand falls over higher export prices. However, Australia is one of the few economies to achieve export growth despite an 11 per cent fall in world trade in 2009 (Tim Harcourt, Chief Economist of Australian Trade Commission). So, the ever changing global economic environment should not affect the sustainability of export industry, because the exchange rate is just one factor that affects export decisions.
Since the dollar was floated 20 years ago, exporters have got used to fluctuations in exchange rates. According to a research by Austrade and DHL, only 20 per cent of exporter believe the exchange rate will affect their decision to expand or invest overseas. In order to sustain the fluctuating exchange rate, many exporters make their decisions based on long-term plans, strong customer and business partner relationships. A good way to combat the situation is to engage in "hedging" to offset future price or exchange rate changes. Austrade/ DHL survey reveals that 25 per cent of Australian companies are involved in some form of "hedging".
Exporting is not easy. But it is more rewarding than non-exporting sectors, in terms of profit and growth. Therefore, the rising dollar is a bump on the ride but with efficient finance management, export companies should not be affected.
Austrade website: http://www.austrade.gov.au/default.aspx