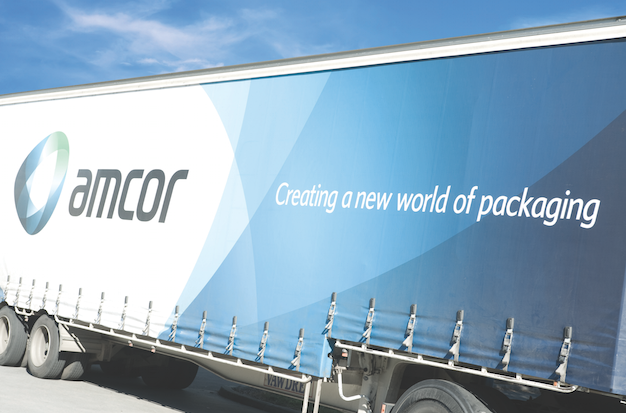 AMCOR has continued its aggressive acquisition strategy with the latest take over of UNIGLOBE. Announced last week, the A$19.8 million acquisition of the flexible packaging business based in India, will support the company's future growth plans in the Indian market.
'The business is strongly aligned with our existing business, servicing large multi-national customers within the food, personal care and health care end markets. Importantly, current management will remain with the business. ' AMCOR
Managing Director and CEO, Mr Ken MacKenzie, said "This is an important opportunity to expand Amcor's footprint in the high growth Indian market. The Uniglobe business comes with a strong management team, and a track record of delivering significant annual sales growth."
Generating annual sales of approximately A$20 million, Uniglobe was established in 1999 with a single plant located in Daman – 150 kilometres north of Mumbai. A second plant in Daman was built in 2008, with the growth of sales at over 20% in the last three years.
The news comes only weeks after Amcor's announcement they will be acquiring Aperio Group. Another flexible packaging company, operating out of Australasia. Amcor had reached an agreement to acquire Aperio for $238M.
Source: