National Instruments Oceania has established a new partnership with Precision Mechatronics, bringing expertise in advanced manufacturing, mission critical and large scale deployments to its local Alliance Partner Network.
The addition of Precision Mechatronics to the National Instruments Alliance Partner Network brings industry expertise for applications including advanced control, system design, mechanical, electrical and electronics engineering.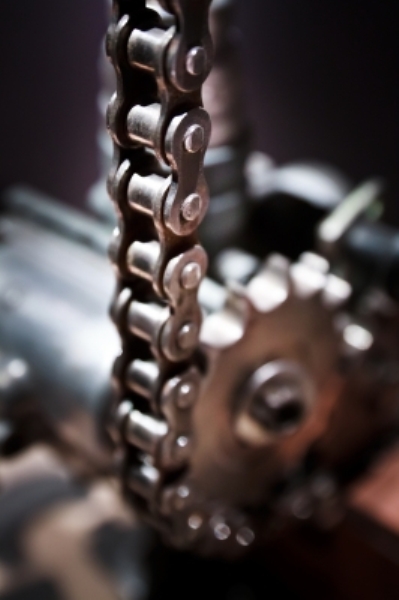 "National Instruments solutions and the graphical system design platform are being utilised increasingly in mission critical applications and large scale deployments," said Matej Krajnc, Managing Director for National Instruments Oceania.
"The addition of Precision Mechatronics brings tremendous experience with our graphical system design platform and domain expertise in advanced control, mechanical, electrical and electronic engineering to the NI Alliance Partner Program."
"This ensures National Instruments continues to expand our capabilities and level of service and support for customers in industries such as mining, transportation and manufacturing for applications requiring large scale deployments, complete turnkey solutions and advanced embedded system development."
With technology and industry specialists deployed across Australia and around the world, National Instruments has built its reputation as a trusted solutions provider for monitoring and control applications in demanding environments, from advanced, high volume manufacturing to machine condition monitoring and autonomous vehicles.
Meanwhile, Jason Thelander, CEO for Precision Mechatronics, commented: "The partnership with NI will increase our exposure to larger projects and our skill-set will enable NI and Precision Mechatronics to grow our businesses together."
"We are looking forward to working with NI, our familiarity and history with their range of products will enable us to offer NI Automation customers reliable and experienced solutions.", he added.
The National Instruments Alliance Partner Network includes a global network of over 600 companies in 40 countries featuring consultants, system integrators, developers, channel partners, and industry experts who partner with NI to provide complete, high-quality solutions to customers.
Source: http://www.premecha.com/about-us/latest-news/ni-partners-with-precision-mechatronics.aspx