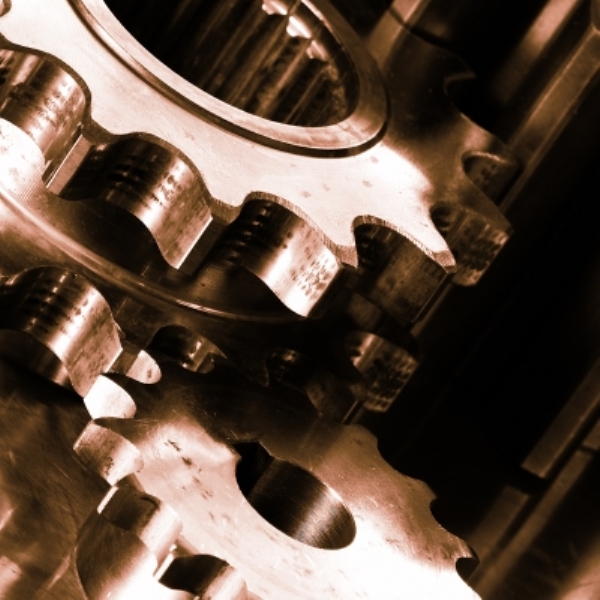 The State Government is investing in Tonsley Park to grow an advanced manufacturing hub in Adelaide's south. It will be transformed into a centre for high-value and innovative manufacturing companies, under a master plan released by the State Government last week.
According to Premier Jay Weatherill, Tonsley Park will bring together the bright young tertiary students with enterprising businesses who are eager to make new products that people want to buy.
"Tonsley Park will be retained as a pillar of the State's manufacturing industry – more than half a century since Chrysler Australia opened there in 1956," he added.
"We know from Professor Goran Roos' work that manufacturing won't survive unless we become more innovative and focus on designing and engineering high-value products."
Meanwhile, Manufacturing, Innovation and Trade Minister Tom Koustantonis said South Australia has a strong foundation on which to build at Tonsley Park, providing confidence we can generate 6300 jobs within 20 years.
"This precinct will bring together high-value industry, education and the research sector to create a new manufacturing cluster where innovation is encouraged."
"By attracting high-value manufacturing and services, our State will be in a better position to respond to the needs of our minerals and energy sector while rising to the challenge of a high exchange rate," he added.
The Master Plan for Tonsley Park sets out:
• The creation of 6300 jobs over 20 years through $1 billion in private investment, which has been independently assessed.
• Bringing together industry and education, including TAFE SA's Sustainable Industries Education
Centre
• A localised green electricity network – known as a Smart Grid
• Refurbished main assembly plant to create a new town centre with specialty retail outlets
• 1500 new residents accommodated at Tonsley Park by 2031 within a lively, safe community linked to the Tonsley rail line
• Urban wetlands and rain gardens which capture water for re-use
• Green open spaces, cycling and walking paths
Source: http://www.ministers.sa.gov.au/images/news_releases/12_03Mar/tonsley.pdf