Last week, the Queensland Land Court released its decision recommending the approval of Xstrata Coal's Mining Lease Application involving the Wandoan Coal Project.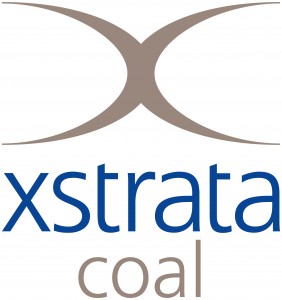 The recommendation actually follows an August 2011 hearing wherein objections from the Friends of the Earth Australia and eight landholders against the application were lodged.
Xstrata Coal Queensland Chief Operating Officer, Reinhold Schmidt, said "The Land Court's recommendation acknowledges Xstrata Coal has followed a thorough and rigorous environmental assessment and review process throughout the development of the Wandoan Coal Project.
"Xstrata Coal has acted openly and honestly throughout each stage of the Mining Lease Application process in accordance with all legislative requirements.
"Today's recommendation recognises our ongoing commitment to environmental management and our willingness to listen to and accommodate individual landholder needs," said Mr Schmidt.
The Wandoan Coal Project involves the proposed operation of 22 million tonnes saleable thermal coal, with further growth potential beyond that. It also includes the development of associated infrastructure.
Xstrata Coal (75%) and partners Itochu (12.5%) and Sumitomo (12.5%) are also looking into options for the project's development as part of their feasibility studies.
"It will provide significant opportunities for the surrounding communities and Queensland economy, including the creation of 1400 jobs during construction and a further 900 long-term jobs once operational," said Mr Schmidt, adding "The project and its associated rail and port developments would help establish the Surat Basin as an internationally competitive coal export region."
The final approval for the granting of the Mining Lease Applications will now be determined by the Queensland Minister for Mining. While awaiting the final approval from the Queensland Government, Xstrata Coal will be moving towards a final investment decision and continuing its plan for construction of the mine and supporting infrastructure.
Xstrata Coal acknowledges the conditions set by the Land Court in its decision and will look into their potential implications.
Source: http://www.xstrata.com/media/news/2012/03/27/1730CET/