Workers at Coates Hire, who are members of the Australian Manufacturing Workers' Union (AMWU), are set to ballot for industrial action after negotiations with the company last March 8 did not work out.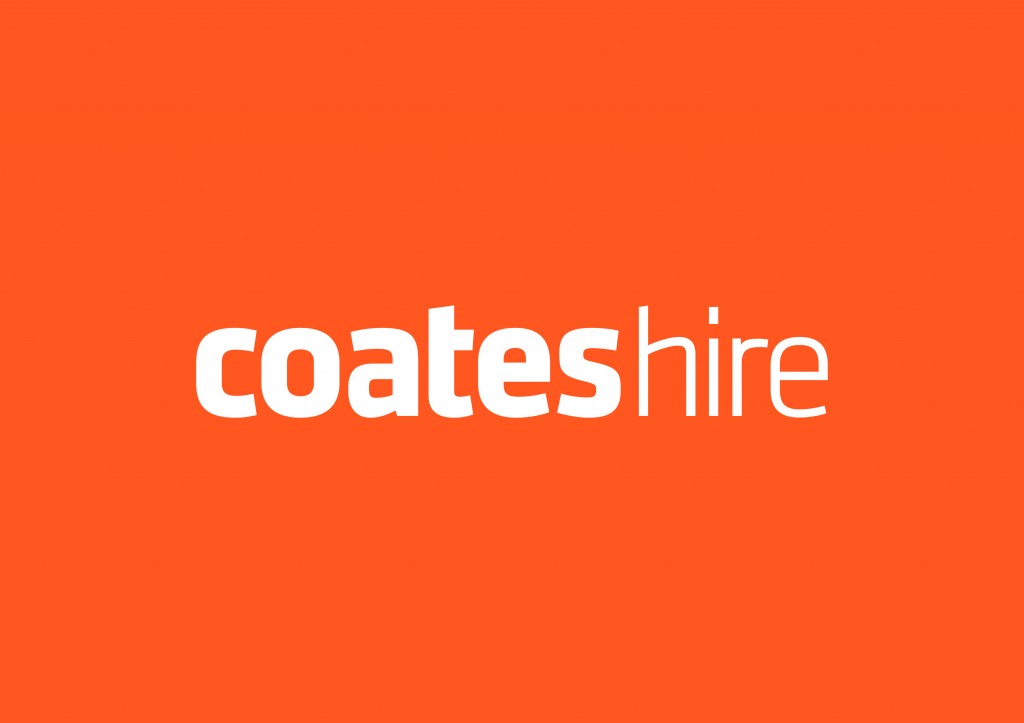 According to the elected bargaining committee, the company has refused to negotiate in good faith as it insists on undercutting the collective agreement by putting pressure on workers to make individual arrangements. The committee has already reduced its claims to 14 from an original log of 33.
AMWU Assistant National Secretary, Glenn Thompson, said this clause was totally unacceptable and would bring back WorkChoices to Coates Hire workers.
"The company is pushing very strongly for this opt out clause which would see workers being pressured into negotiating individual arrangements. It seems the company will dangle a carrot with a 4.5% increase this time, but it's clear they have a longer term objective.
"Next time negotiations take place, if some workers are on individual arrangements, it's obvious that all of our members will be in a weaker bargaining position. 'Divide and conquer' seems to be part of the company's long term strategy to maximize profits for the owners at the expense of their workforce," said Mr Thompson.
Coates Hire accounts reveal the company's revenue has actually increased by 28% over six months to $637 million. But members are only being offered a 4.5% pay increase which Mr Thompson said is also unacceptable.
"Workers at Coates Hire are the primary reason the company is performing so well and they deserve a more recognition than the company is offering. We're fully prepared to go back into meaningful and constructive discussions but we need the company to have the same commitment to their own employees."
Bargaining committee members and AMWU delegates Peter Vatrana and Dave Wheeler said, "All we're really looking for is a fair go. We have 14 outstanding claims which the company is refusing to listen to. They walked out of talks and have left us with no option but to ballot for protected industrial action.
"Industrial action is always a last resort and any proposed action will be decided in the future through membership meetings and feedback from regional areas.
"Members should receive their ballot papers from the electoral commission over the next few days and the elected bargaining committee is unanimous in its strong recommendation for a yes vote on all questions," they concluded.
Source: http://www.amwu.org.au/read-article/news-detail/897/Coates-Hire-workers-balloting-for-industrial-action/