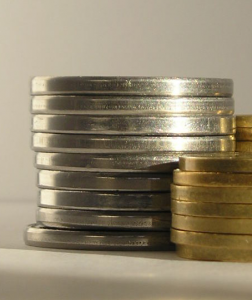 In July 2010, legal changes have been made to the Australian Tax Office (ATO) and enabled them to take firmer action against small businesses that continually default on their agreed payment arrangement. In light of the new changes, small to medium sized businesses (SMEs) should strengthen their cash flow position now to lessen the risk of financial distress.
However, cash flow management should be on top of any business' priority because if a business doesn't have enough money to pay its staff and suppliers, it will never succeed. Most businesses have to produce and deliver goods or services to their customers before being paid. So, timing of cash movements to build up cash reserves can create an overall positive cash flow position and trade efficiently. Several simple methods can be employed to improve a business' cash flow position. This includes reducing trade credit terms, effective financial management and negotiating better deals with suppliers and creditors.
All these look simple in theory but might be difficult to implement. A good starting point is developing a cash flow projection to manage daily cash and develop necessary capital strategy to meet business needs. Always remember that a strong cash flow position is essential to the success of business, especially in times of financial crisis.
For more information, please visit www.ato.gov.au