Manufacturers of industrial and chemical products are calling on the federal government to make changes on its energy policy so that more of its gas resources are reserved for Australian consumption, particularly for the growing demand of a 'sophisticated' manufacturing sector.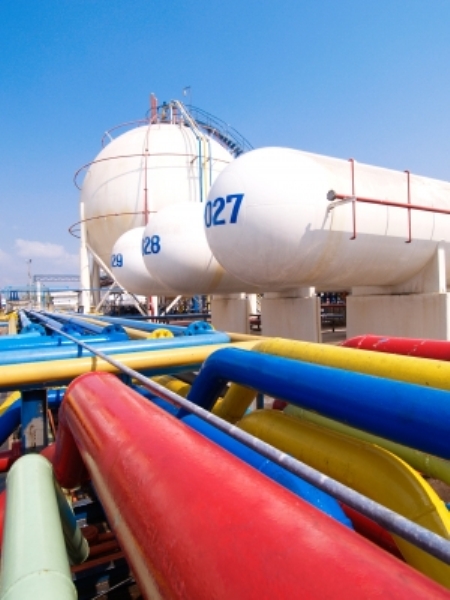 Speaking at the Future of Manufacturing in Australia Forum last week at Sydney, Incitec Pivot chief executive James Fazzino said the government could also put downward pressure on electricity costs.
"Australia was wasting a huge opportunity to benefit from gas by exporting most of the resource at the low end of value chain," he said.
"The government could force some projects to keep a proportion of the gas onshore."
"They can say for the next tranche of reservations, we're actually going to reserve 20 per cent for onshore processing.
"The government can also fast-track some of the new sources of gas, for example, shale gas, underground coal gas."
Incitec Pivot was actually looking at making a $700 million investment in an ammonia plant either in Australia or the United States, but the gas price in Australia makes it less attractive.
"If you take gas and you export it via LNG, you create about three times value-add. If you take that same molecule of gas and produce say an explosive emulsion, one of our high-tech explosives, you increase its value by 20 times," he said.
"Everyone wins – the government gets the tax, local communities benefit through employment and the companies benefit through dividends."
Meanwhile, Manufacturing Australia's inaugural executive chairman Dick Warburton said Australian manufacturing was fighting for its existence on multiple fronts.
"Manufacturing is simply too important to the Australian economy, and the nation, to be allowed to continue its decline."
Mr Warburton added that Manufacturing Australia, which includes Amcor, Boral, Capral, Rheem, Incitec, Pivot, BlueScope Steel and CSR, was not looking for government handouts. Rather, it was seeking policy and industry reform.
"Reviving Australian manufacturing requires a strong nationwide cultural reform here and now, to stop the erosion of a once great industry that remains the backbone of Australia's future competitiveness, trade outlook and prosperity," he said.
Source: http://www.manufacturingaustralia.com.au/files/120329_AFR_P11.pdf