Sun Pharma, the world's fifth largest specialty generic pharmaceutical company and India's top pharmaceutical company, has announced the successful acquisition of GSK's opiates business in Australia.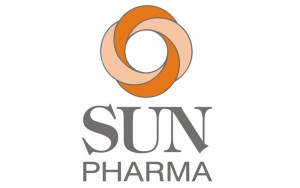 The acquisition, which includes GSK's opiate manufacturing facilities in Port Fairy & Latrobe, will strengthen Sun Pharma's global market position and complement its current API manufacturing footprint.
Mr Anil Kumar Jain, CEO – API Business, Sun Pharma, said the company now offered a rich basket of Opiates product lines in addition to a large API portfolio and dosage formulations covering a broad range of chronic and acute prescription drugs.
"The successful completion of this acquisition enables us to leverage our unique position in the global Opiates business by capitalising our global footprint and global ranking in the specialty generics market," Mr Jain said.
"Sun Pharma stays committed to uncompromised product quality, 100% compliance and innovation."
He said the company had begun the integration of its opiate business in Australia by putting together a transition plan to oversee the implementation of the functional integration of the business.
"The transition process will emphasise on aligning best functional requirements and leveraging employee talents in this business," Mr Jain said.