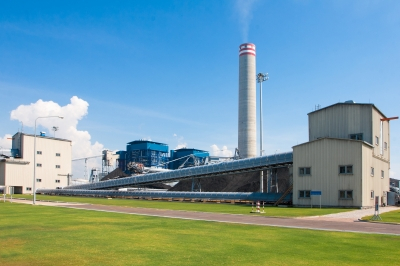 The manufacturing sector declined slightly in March after expanding for the last three months.  The latest seasonally adjusted Australian Industry Group – PwC Australian Performance of Manufacturing Index (Australian PMI®) fell almost 2 points to 49.5 points.  New orders were down 3.5 points to 48.2 and exports were nearly 10 points weaker.
"Manufacturing is clearly having trouble building momentum towards recovery," said Australian Industry Group Chief Executive Designate, Innes Willox.  "The relentless pressure from the dollar, weak domestic demand and a flat commercial and residential construction sector continue to inhibit manufacturing performance. This month's negative Australian PMI® result comes after three months of tentative growth. The fragility of the sector highlights the importance of the Federal Budget in maintaining programs that build productivity".
The decline was largely due to significant falls in the clothing and footwear, wood and furniture sectors.  Smaller declines were present in the textiles; chemicals, petroleum and coal products; basic metals; and miscellaneous sub-sectors.  Seven of the twelve subsectors declined, up from six in February.
Factors affecting the decline in the manufacturing sector include the strong Australian dollar, softer demand, import competition and the impending carbon tax.
The strongest performing sub-sectors in March were transport equipment and machinery and equipment due to strong demand from the mining sector.  This also resulted in a rise in employment in the transport equipment sub-sector.
"The employment sub-index increased 1.3 points to 51.3 largely due to employment increases in the transport equipment sub-sector," said PwC Partner – Economics and Policy, Jeremy Thorpe. "This increased demand for transport is due to sustained growth in the mining sector".
"This employment increase is yet another indication that mining continues to bolster the Australian economy. The enduring contraction in industries such as clothing and footwear demonstrates a need for Australian business to look at long term structural change," said Mr Thorpe.
The Australian PMI® is compiled by surveys of a representative sample of firms.  Surveys are based on sales & activity, new orders, supplier deliveries and employment, and are seasonally adjusted.
http://www.pwc.com.au/media-centre/2012/pmi-apr12.htm