South Australian manufacturers seeking to adopt sustainable manufacturing strategies can now apply for up to $350,000 from the South Australian government to help pay for infrastructure, pilot plant and new technology.
The South Australian government is awarding $1 million per financial year in funding for the
program until 30 June 2013.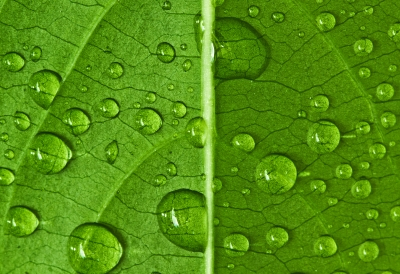 "The aim of the Clever Green Eco-Innovation program is to encourage greater collaboration between South Australian manufacturers and local innovators, so that they are able to partner up and adopt environmentally-sustainable strategies," said Tom Koutsantonis, Minister for Manufacturing, Innovation and Trade.
To be eligible for the program two or more companies must collaborate to improve resource efficiency, minimise waste and benefit all parties involved.
"To ensure we foster partnerships, funds from the program must be used by two or more
manufacturing or related service companies with the objective of minimising the environmental impact of their business and in doing so promote sustainability," said Mr Koutsantonis.
"We want local companies to be Smart Firms – ones that adopt innovative strategies that improve both their productivity and their competitiveness.  And we also want to promote Smart Opportunities, where local firms are encouraged to collaborate to adopt innovative practices".
The program offers two types of grants.  The eco-innovation feasibility study grant is for feasibility or business development studies of resource efficiency or waste management projects.
The eco-innovation infrastructure grant is a dollar-for-dollar co-contribution grant up to $350,000 for pilot and infrastructure projects, or to introduce new technology.
"This annual commitment of $1 million will help local companies to develop and implement homegrown innovative solutions that promote resource efficiency and re-use," said Mr Koutsantonis.
The program is funded through the Department for Manufacturing, Innovation, Trade, Resources and Energy (DMITRE).  Applications can be made at www.dmitre.sa.gov.au/eco-innovation.
References
http://www.ministers.sa.gov.au/images/news_releases/12_04Apr/Clever%20Green.pdf
http://www.dmitre.sa.gov.au/manufacturing_and_innovation/clean_technology/clevergreen_eco_innovation_program