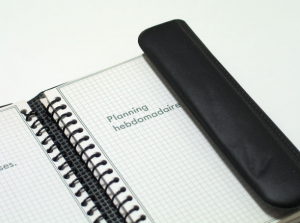 Filing one's taxes can seem like a daunting task, especially if you are a small business owner or professional looking to file your tax without the help of an accounting professional. However, it makes sense to file your tax return early and here's why:
Avoid crowds at the accounting firm – Your accountant might be juggling other accounts as well nearing the end of financial year. So, get your paperwork organised early, consult your accountant early and you will be able to file your taxes early instead of worrying about not meeting the deadline.
Put your best foot forward – By starting early, you will avoid the situation where you sit down before the deadline only to realize that something is making your tax situation more complicated and you won't have time to figure it out.
Avoid high-interest loans – This is particularly true if you are expecting to use your refund to pay bills. By filing your tax quickly can help you save money by avoiding having to add your expenses to credit card balance or getting a short-term but high interest loans.
For more information, please visit ATO website www.ato.gov.au
Related Posts
« Australian International Furniture Fair (AIFF) Customers for Life »