NSW Premier Barry O'Farrell has welcomed the beginning of work on the nation's largest soybean processing facility in the Illawarra.
"This $273 million development is a vote of confidence in the Illawarra and a vote of confidence in the NSW economy," Mr O'Farrell said.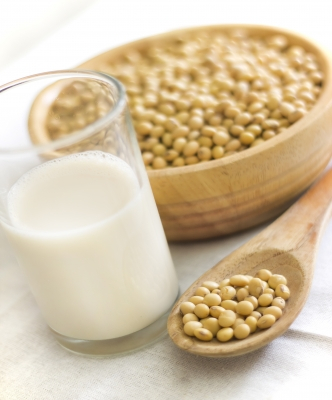 "Work begins from today on the $273 million soybean processing and biodiesel plant," he said.
"It's estimated the new plant will create 235 jobs once it's up and running, as well as another 735 in related industries.
"Around 500 jobs will be created during the construction phase.
"This new facility is a win for jobs, a win for regional NSW and a win for the environment and a win for fuel security.
"National Biodiesel claims this facility will reduce the state's reliance on imported soybean meal and biodiesel.
"The facility will produce 288 million litres of biodiesel annually, reducing greenhouse emissions by 275,000 tonnes each year – this is equivalent to taking 187,000 cars off the road every year.
"In addition to biodiesel, the Port Kembla Soybean Facility will produce 850,000 tonnes of soy bean meal for poultry and livestock per year.
"This new facility will not only contribute to local fuel security and provide an alternative source of fuel.
"This is great news for the Illawarra and I thank National Biodiesel for their decision to build this facility in Port Kembla," Mr O'Farrell said.
Source: