Senator Kate Lundy, Minister Assisting for Industry and Innovation, announced on 20 April the appointment of an independent expert committee to assess business applications for the $1 billion Clean Technology Investment programs that were launched in February.
The seven member committee from varying backgrounds in technology and manufacturing will be chaired by Ms Fiona Pak-Poy and includes Dr Michele Alla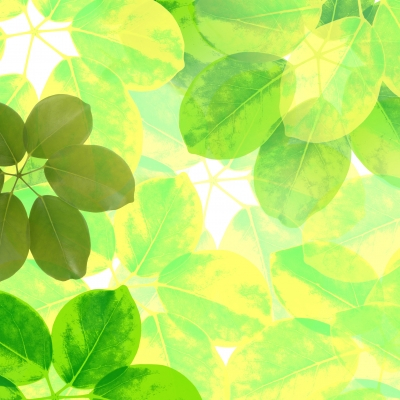 n, Mr Nixon Apple, Dr Bruce Godfrey, Dr Bruce Whan, Ms Sylvia Tulloch and Mr Bruce Grey.
"We have seen a huge amount of interest from the manufacturing sector in these programs and this committee of experts will play a vital role in assessing the merit of applications," said Senator Lundy.   "Collectively, the new appointments have a broad range of experience in business and clean technology and I am very pleased that we have been able to appoint a committee of this calibre. Their manufacturing experience and expertise will enable them to help deliver the important Clean Technology Investment programs to ensure the sector invests in clean energy and remains competitive."
The Clean Technology Investment programs provide funding for manufacturing businesses to replace or modify existing manufacturing plant, equipment and processes; make changes to energy sources of existing or replacement manufacturing plant or processes; and production of new low emission products.
"The response so far to the Clean Technology Investment programs shows that there is a need for this sort of investment and that many firms are looking to make capital investments that will reduce their energy usage and emissions," said Senator Lundy.  "Almost 2100 people have attended information sessions for the Clean Technology Investment programs held around the country."
There are two grants available: the $800 million Clean Technology Investment Program and the $200 million Clean Technology Food and Foundries Investment Program.
"These programs support changes that are good for an individual business, good for the environment and good for the Australian economy," said Senator Lundy.
Further information is available at www.ausindustry.gov.au
References
http://minister.innovation.gov.au/katelundy/MediaReleases/Pages/Expertcommitteeappointedtodeliver1billionCleanTechprograms.aspx
http://www.ausindustry.gov.au/programs/CleanTechnology/CleanTechnologyInvestment/Pages/FactSheet.aspx