Workers maintaining Hunter Valley coal trains have begun striking as part of on-going industrial action over stalled Enterprise Agreement negotiations.
Locomotive maintenance workers at Downer EDi Rail's Kooragang site near Newcastle began protected industrial action last weekend to fight for pay equality as the company's other sites across NSW do the same labour for more.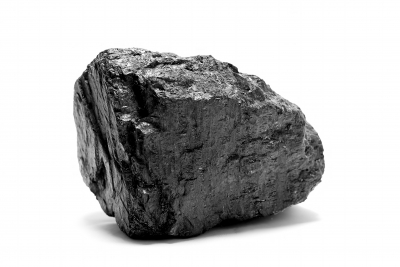 The employees will continue to down tools on locomotive maintenance and repair work necessary to keep coal freight trains running from Hunter mines to port for export.
AMWU organiser Jim O'Neill said members were frustrated by the protracted negotiations – which began before Christmas last year – during which their current EA expired in March.
Workers at Downer EDi Rail's Kooragang site were paid up to eight per cent less than employees at the company's Cootamundra, Werris Creek, Port Kembla, Port Waratah and Sydney operations despite doing the same work.
"It's a simple matter of being paid the same as other workers at the same company doing the same work," Mr O'Neill said.
"The company is also threatening that they will not negotiate if the union is considering protected industrial action, which is the workers' right.
"If the company is not going to genuinely negotiate, then we will pursue that through Fair Work Australia."
Mr O'Neill said workers were concerned that during industrial action EDi Downer Rail management may approve "band-aid" maintenance to locomotives to ensure trains continued to run.
"We warn any company that conducting anything below full maintenance to their locomotives is a risk to safety."
Workers will continue an on-going overtime ban with stoppages into next week, the union said.
News Release: