Clean Technology Investment Programs Information Session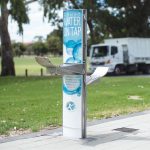 CIVIQ a specialist in Public Space Solution. Since 1990, CIVIQ team designs, installs, manufactures and maintains a wide range of infrastructural and street furniture products for outdoor and indoor environments such as Drinking Water Stations, Bicycle Security, Outdoor Showers, Wayfinding Signage, Notice Board, and Storage Locker Solutions.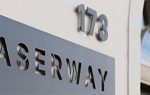 The highest standards of laser medicine
We offer comfortable and convenient door to door, direct airport transfers from and to Brisbane, Gold Coast, and Sunshine Coast Airports. Experience hassle-free travel...