Dubai is set to become the first city in the world where firefighters will be equipped with their own personal jetpacks.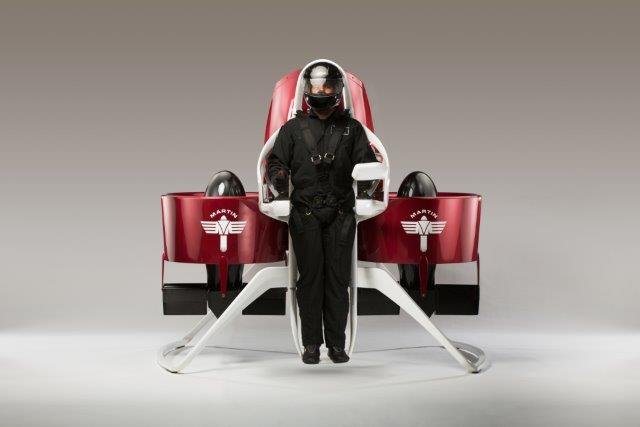 It might sound surreal, but it's true.
The Dubai Directorate of Civil Defence has inked a Memorandum of Understanding (MoU) with New Zealand's Martin Aircraft Company for the purchase of 20 3D printed jetpacks and two training simulators.
The jetpacks will be used by firefighters in a "first-responder role" – to deal with fires and emergency situations in high-rise buildings.
"Martin Aircraft has focused on the first responder markets for introduction of its innovative aircraft, the Martin Jetpack which provides to organisations such as the Dubai Civil Defence a significant operational advantage being able to carry commercial payloads of up to 120kgs unlike Quadcopters which are limited to only a few kilograms," said Chief Executive Officer/Managing Director of Martin Aircraft, Peter Coker.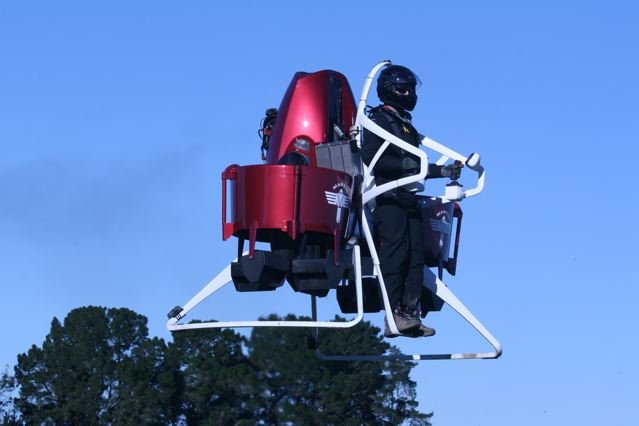 "The UAE has such strong and visionary leadership that has recognised the importance and utility of our technology and we look forward to the day when His Highness Sheikh Hamdan, who we know is also a keen aviator, flies one of our Jetpacks and experience the practicality of what the future holds for us all."
The agreement was signed at the Dubai Air Show. The signing ceremony was attended by Mr Coker, Lt Col Expert Ali Hassan Almutawa, Director Operations on behalf of Major General Rashid Thani Al Matroushi, Director General of Civil Defence and senior representatives of both the New Zealand and Dubai government.
"The vision of Dubai Civil Defence (DCD) is protecting lives, properties and environment and to provide fast professional service, efficient investment of human and material sources to give best results," said Lt Almutawa.
"Dubai is one of the fastest growing future cities in the world with its modern skyscrapers and vast infrastructure it has always been a world leader in adapting new technology to improve and save people's lives, the introduction of Martin Jetpacks into our fleet of emergency response vehicles is another example of how Dubai leads the world."