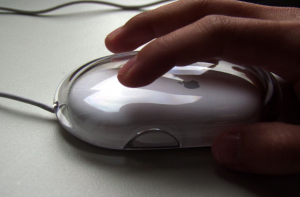 Should small businesses go online? Here's the top reason why you should: eBay Chief Executive John Donahoe has singled out Australia as one of United States-based online auction website's high-growth market. This reflects the retail behaviour of Australian has shifted online.
Having said that, there are many benefits of putting your business online:
Going global – By having your own web address, your business is not just limited to your storefront or your city, but the whole world.
Business branding – Whether your business is based online or not, these days you need a corporate presence on the internet, or else people won't take you seriously. Having a company website allows people to experience your business culture and organization first-hand.
Better customer support – Thanks to the internet, business can provide customer support in a more efficient manner, even by means of the FAQ section on a business website.
Bringing your business online does have many significant benefits. But just because your competitors are online does not mean it is right for your business. Follow the trend only if having an internet presence complements your company's goals and objectives.