Premier Ted Baillieu and Minister for Manufacturing Richard Dalla-Riva today joined CSR Managing Director Rob Sindel and company employees to officially open CSR's new $160 million Gyprock plant at Yarraville.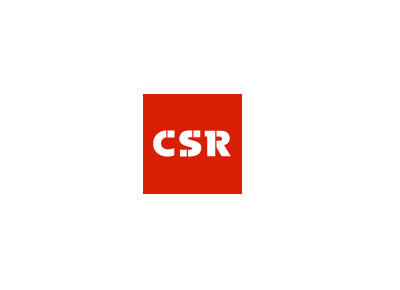 Mr Baillieu said the new facility would secure 160 manufacturing jobs on site, increase production capacity and strengthen the competitiveness of the facility to supply the construction and building industry in Victoria and nationwide.
"The investment by CSR will enable Victorian construction materials to be sourced from a high quality reliable local supplier – that reduces building costs for consumers and for industry, and it will secure jobs in Victoria," Mr Baillieu said.
"This new facility will lift CSR's production by around 45 per cent.
"The Coalition Government is implementing a clear economic strategy to secure jobs and business investment in Victoria.
"The Government's strategy is responsibly building budget capacity to boost Victoria's competitiveness through lower business costs, address productivity challenges, support the manufacturing industry, grow trade markets and invest in vital infrastructure," Mr Baillieu said.
Mr Dalla-Riva said the Coalition's recent Budget included $58 million for the A More Competitive Manufacturing Industry package that will assist small and medium manufacturers to emulate the success of CSR.
"As part of this strategy, our Manufacturing Productivity Networks initiative aims to have leading export manufacturers such as CSR collaborate with medium enterprises to strengthen the local manufacturing sector and ensure Victoria continues to lead Australia in manufacturing," Mr Dalla-Riva said.
Mr Dalla-Riva also congratulated CSR for its commitment to environmental sustainability with the new facilities design resulting in a 35 per cent reduction in gas usage and a 20 per cent water usage reduction.
Media Release: