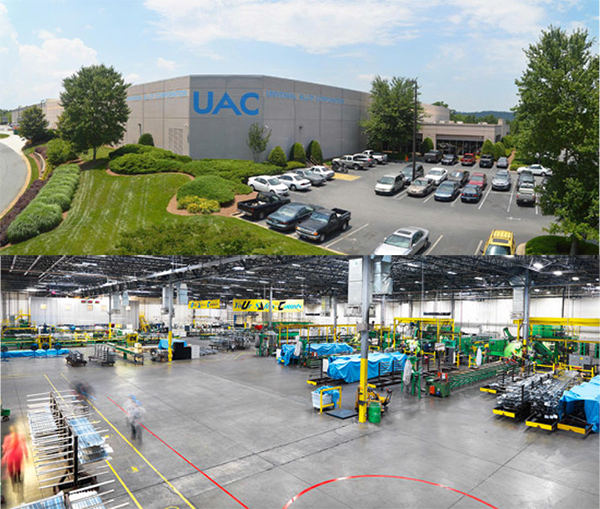 Clean TeQ Holdings Limited has partnered with Universal Alloy Corporation (UAC) and Deakin University's Institute for Frontiers Materials to study and promote the use of scandium in current and new aluminium alloys.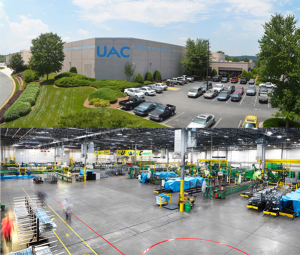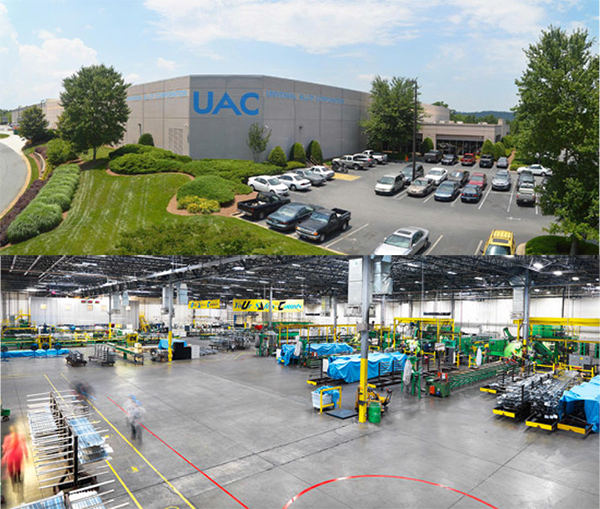 Clean TeQ Metals General Manager John Carr said the collaboration is focusing on developing the next generation of lightweight solutions for the commercial aerospace industry.
He said a critical objective of the research was to identify the optimum scandium content to allow rapid and broad-based adoption of aluminium-scandium alloy components in lighter, more fuel-efficient commercial aircraft.
"The beneficial effects of scandium in aluminium alloys are well known: scandium provides outstanding strength, ductility, heat stability and corrosion-resistance. However, these benefits must be provided at affordable cost to pave the way for wide-scale adoption of aluminium-scandium alloys in commercial aerospace," Mr Carr said.
"Collaborating with UAC and Deakin is a significant step forward in demonstrating the substantial added value of aluminium-scandium alloys in aerospace applications UAC has unique understanding of the end users' requirements while Deakin's expertise is invaluable in identifying optimal metal compositions to meet those requirements."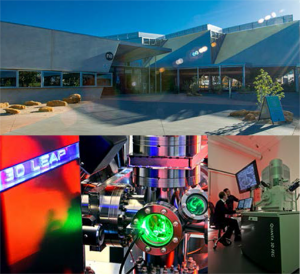 Deakin University's Institute for Frontier Materials (IFM) – widely considered to be one of Australia's leading materials research organisation – focuses its research on innovation and development of materials science and engineering, with a goal to commercialise new and cost-efficient manufacturing technology.
Deakin Metallurgist, Dr Thomas Dorin, said work will be carried out at Deakin's world-class research facilities in Waurn Ponds, Victoria and UAC's production facilities in Canton, Georgia.
"The institute for Frontier Materials has an extensive array of hot processing equipment including Australia's largest research extrusion press, as well as extensive advanced atomic-scale characterisation instruments," Mr Dorin added.
"IFM's range of experimental apparatus and research skill sets provides ideal environment for the successful development of the next generation of aeronautic aluminium-scandium alloys."
Headquartered in the USA, UAC is a leading supplier of extruded alloy aerospace components with a vertically integrated manufacturing process incorporating casing, extrusion, machining, surface treatment, kitting, and assembly.
The company's R&D Director Victor Dangerfield said the partnership builds on an earlier collaboration with Deakin which focused on the development of other alloy projects.
"We've been interested in scandium for a long time, however, there has never been a reliable and affordable source of scandium at the scale we need," Mr Dangerfield said.
"When a functional supply chain for scandium raw materials is established through the development of the Syerston Project, UAC wants to be ready to supply the commercial aerospace sector with a range of lightweighting solutions that aluminium-scandium alloys are likely to offer."