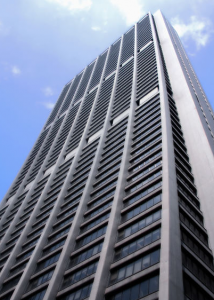 People enter business partnerships for many reasons such as lack of funding or simply for fun. But, there are still many things to bear in mind because the breakdown of a business partnership  may cause anxiety, relationship breakdown, lawsuit and very often, destruction of the business.
Funding – While cash injection from a business partner may be quick and easy, it might not be the best idea in the long run. So, consider finding money elsewhere, such as bank loans that you can repay with interest.
Bookkeeping – Handing your financial rein to your business partner is never a good idea. If you can't stand doing the accounts, hire an accountant.
Fun factor – While it is great to have a business you and your friend are passionate about, always remember that the "fun" factor will dissipate soon. Ideas are fun, but execution is not.
If you have considered the points above and still want to enter a business partnership, consult a business coach who will guide you and  help you understand what your partner can bring to your business. Also consult a lawyer to be sure of you and your partner's legal standing.
If you need legal aid, you may contact your State and Territory Legal Aid Commissions. Find out more at the National Legal Aid's website: http://www.nla.aust.net.au/index.php