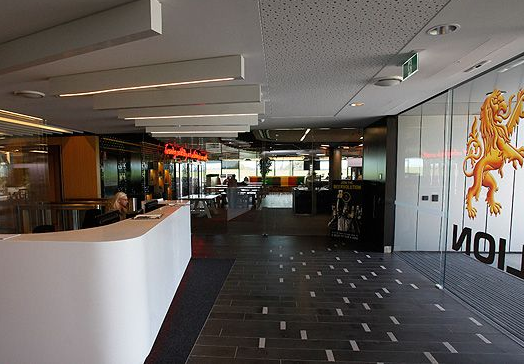 Lion Dairy & Drinks (LDD) will invest $40 million over three years to support its dairy growth in the Western Australia market.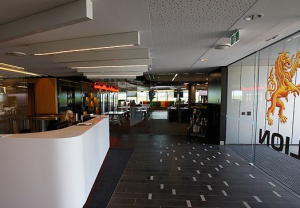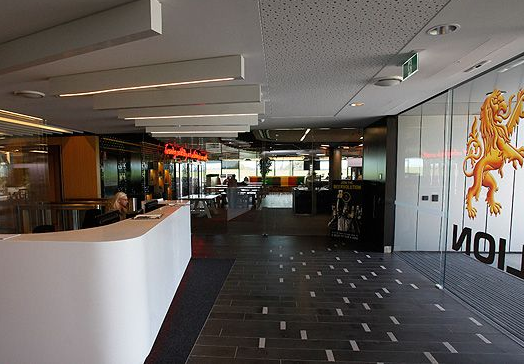 LDD said the investment will be directed towards modernising and expanding the manufacturing capability of its Bentley dairy processing plant in Perth, as well as towards improving the efficiency and flexibility of its logistics and distribution arrangements to deliver the best possible service to customers.
According to LDD, the transformation of the Bentley site will be funded through the sale of surplus land assets and will include:
the construction of a new Western Australian Distribution Centre;
the installation of one way packaging technology, and a new filling line, to expand manufacturing capacity in milk based beverages and enhance LDD's efficiency in white milk. This will help meet growing demand for LDD's blockbuster brands such as Dare Iced Coffee and also support plans to grow the iconic WA Masters brand together with LDD's white milk business;
a significant upgrade of buildings and amenities and
new internal roads and a new north / west exit to enhance driver safety and reduce vehicle traffic in adjacent residential areas.
As part of this comprehensive investment cycle, the business will consolidate its existing multiple depot footprint to a single new depot on site at Bentley. LDD will also outsource its warehouse operations to Linfox, allowing the company to take advantage of their expertise to drive greater efficiencies around the business.
However, LDD said that these changes will result in job cuts within the Logistics function onsite at Bentley.
"This transformational $40 million investment makes clear LDD's intent to compete and grow our dairy business in Western Australia over the long term. Any decision that results in job losses is taken extremely seriously. Today's announcement is about ensuring we remain a sustainable and viable operator in the Western Australian dairy market today and in the future," said LDD Managing Director, Peter West.
"The outsourcing of the warehouse operations is no reflection on the people working in this area at the Bentley site – the contribution that they have made to our site over many years has been much appreciated. Our people are our primary concern right now and we are focused on supporting them and their families through this process. All Lion people whose job has been impacted will receive their full entitlements and will be offered outplacement support. We will also consider redeployment opportunities along with relocation assistance where appropriate."
He said the $40 million investment comes on top of $1.5 million the company invested in the site in the past 12 months.
"This significant investment highlights our belief in the dairy industry in Western Australia and the focused approach we are taking to this market, consistent with our turnaround plans," Mr West continued.
"We will continue to target the high-value milk based beverage category, white milk and other key dairy categories, where we believe we can sustain profitability and category growth over the long term for the benefit of our business, farmers, customers, distributors and other stakeholders. LDD will continue to invest in improving our competitiveness and flexibility, together with our manufacturing capability, marketing and sales execution, as part of a balanced and ambitious strategy in Western Australia."